Twenty years ago this month I left North America for the first time and headed to England for a semester abroad. While England isn't a particularly exotic location it was an adventure to me. At the time I believed that it would be my only chance to ever travel internationally on such a scale or really at all.
I probably did not put as much thought as I should have into my college search. I was eighteen…what the hell did I know? You want to know how I narrowed down my list? I picked the three schools with the best basketball programs in the MCC (Butler, Evansville and Xavier) simply because they were the ones with which I was most familiar. (My brother graduated from Butler.) You might as well go to a school that has a shot at making the NCAA tournament, right? Butler wasn't going to happen because I didn't want to be that close to home. I wanted to leave town and go somewhere new. A place where no one knew me and I could reinvent myself a bit. That left Xavier and Evansville. I visited both of them. I was leaning toward Xavier.
Then one day I received what might be one of the best pieces of pure marketing genius I've ever seen in my life. A well designed, brightly colored, well bound piece of recruiting literature that was more a catalog than a magazine. It laid out section by section all the things that were great about UE: the programs, the faculty, the facilities, the opportunities. But what really got me was the cover. Nothing more than a picture of this:
Accompanied by the words, "Harlaxton: University of Evansville's British Campus." I didn't even need to finish reading the article. That was it. It was the only school I applied to. Seven semesters in Evansville, Indiana for one semester at Harlaxton seemed like a fair tradeoff.
After squandering my first three semesters by studying, shooting pool and playing video games (probably more of the latter two), I decided to try again and headed to England for a semester. I had three and a half months with an English manor house in the Lincolnshire countryside as a home base. I behaved like an idiot for most of that time and had a fun time doing it. I stopped being an anti-social ass long enough to make a lot of friends. Some I am still friends with to this day and see on a regular basis. Some I haven't talked to since last century but I still remember the laughs and the lessons they imparted.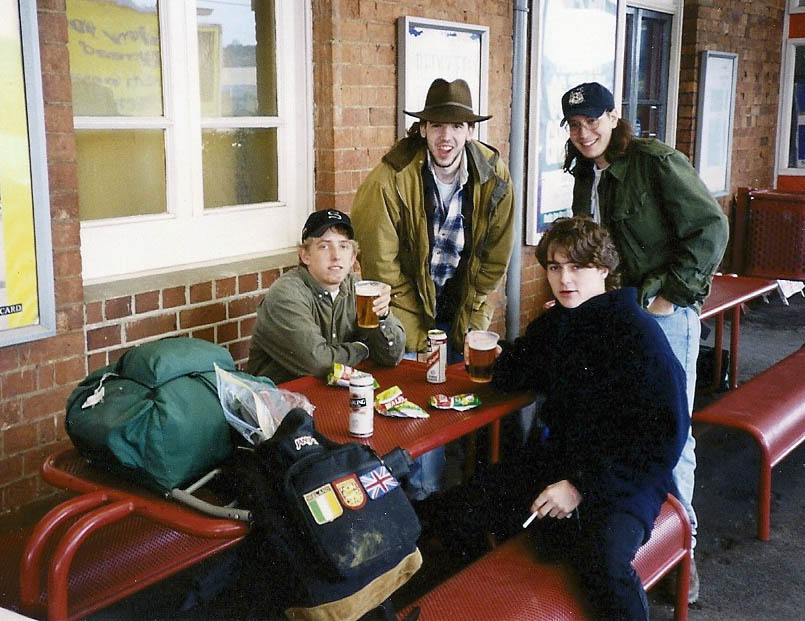 I didn't have a car in college and I was born and raised in one of the worst cities for public transportation. Knowing that there was a train station three miles away that could take me almost anywhere I wanted to go was a new feeling for me. It was a resource I put to frequent use. It also hooked me on a travel lifestyle I didn't think I'd get to experience again. I traveled solo several times during my semester at Harlaxton which was a great learning experience. It's funny to think about how bashful and paranoid I was on my first trip: Worried about someone at the hostel stealing my stuff and too self-conscious to walk into a strange pub by myself. Those hang ups quickly disappeared.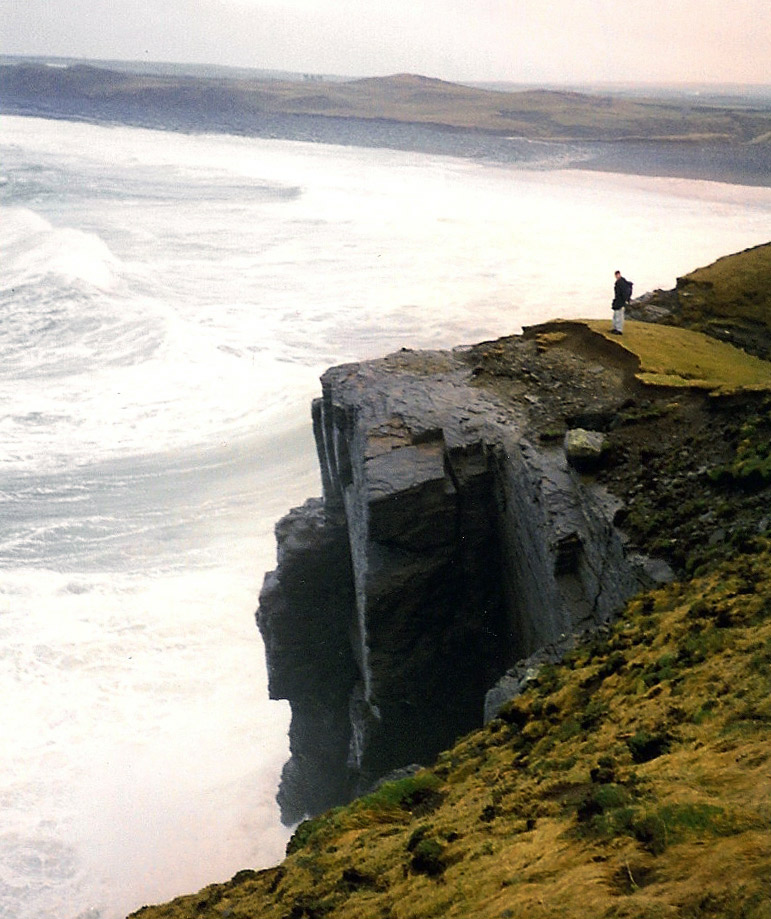 The combination of being of a legal drinking age there and having a very unfamiliar level of personal freedom led to some interesting experiences. I remember most of the stories but my friends are always willing to remind me of the ones I've forgotten. "Did I really say that?" I started to write some of the stories for this post but even going into detail for one of them would be too much. Those will have to wait. Some of my personal highlights? Getting stranded with three friends on the west coast of Ireland with no money and no transportation and having to hike down the coast along the Cliffs of Moher in February. Getting picked up by the police in Inverness Scotland because a friend and I were having an argument in the middle of the night in the middle of the street. Attending the annual costume ball dressed as Jesus. Then there were the trips to the dean's office. There's a long list of stupid.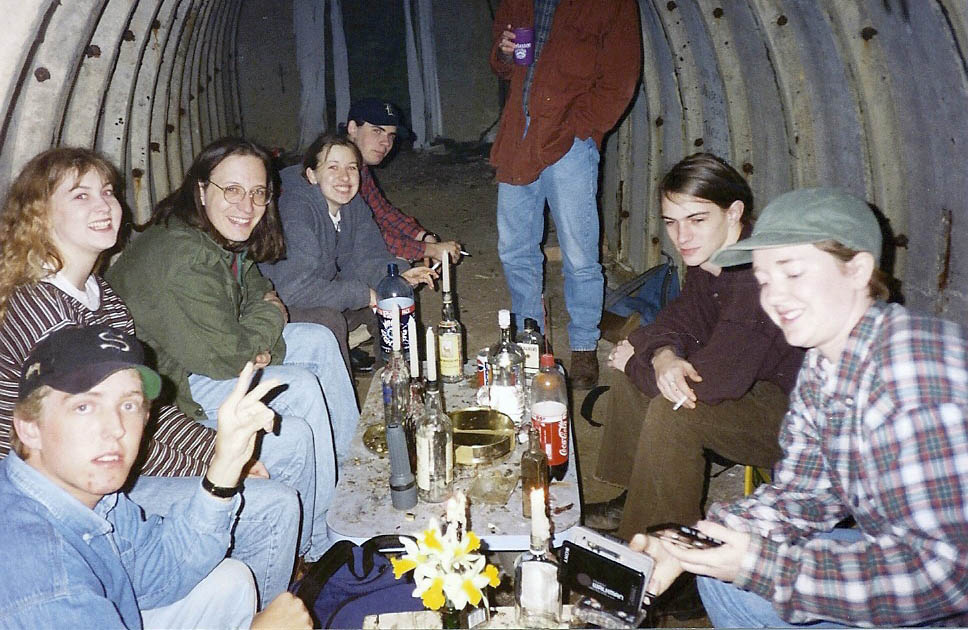 What is my fondest memory? There isn't a single thing or event. It is more of a feeling. That group of people, in that particular location at that particular time. It is a mix of youthful optimism and the warmth of a cozy pub. Sitting at a table with a handful of friends and telling a bunch of bullshit stories over a few pints of beer, but without the weight of any adult responsibility.
The experience changed not only the rest of my college career but the overall trajectory of my life. My love of travel wasn't born there, but it was certainly given room to grow in such a way that the dream of long term travel took up permanent residence in my brain. I'm curious to see what effect this current experience has had on me when I make it home. One thing I do know, it was very strange returning home after four months abroad. I can't imagine what it will be like returning after 15 months.