The towers of Angkor Wat are an icon of Cambodia and like Machu Picchu, are a monument to the greatness of a long since past empire. But Angkor Archaeological Park is more than just the Angkor Wat temple. Angkor was the capital of the Khmer Empire for several centuries and a significant population center from the 9th through 15th centuries. The park covers well over 150 square miles and contains the remnants of hundreds of temples. Once home to hundreds of thousands of people at a time when London had less than 100,000 and Manhattan Island was nothing but trees with a few native villages.
I didn't read up on Angkor before our visit so I had no idea of the size of it all. The area it covers is pretty staggering. Sure, it wasn't densely filled with high rises, but it was the largest pre-industrial city by area.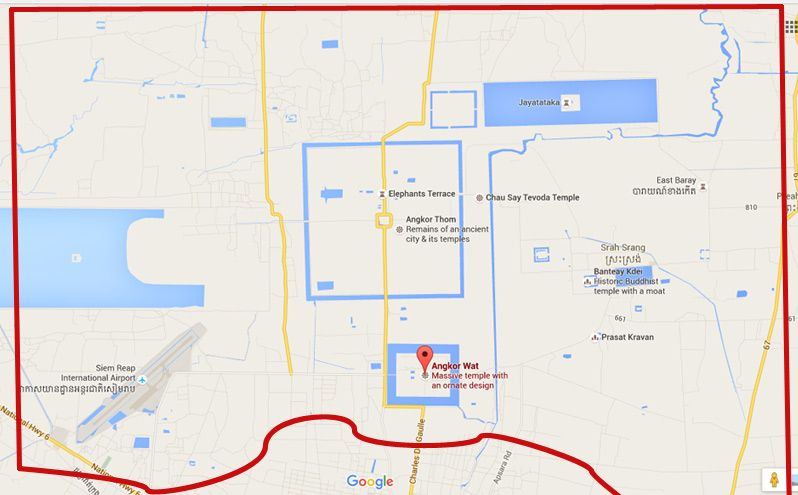 This post isn't meant to be a comprehensive guide. If you are looking for all of the nitty-gritty details, check out the wiki travel page about Angkor Wat. It covers most details quite well and was my primary source when we visited. What I'm offering here are some thoughts and tips on the whole experience of visiting the park as well as the town of Siem Reap which serves as most visitors' base of operations.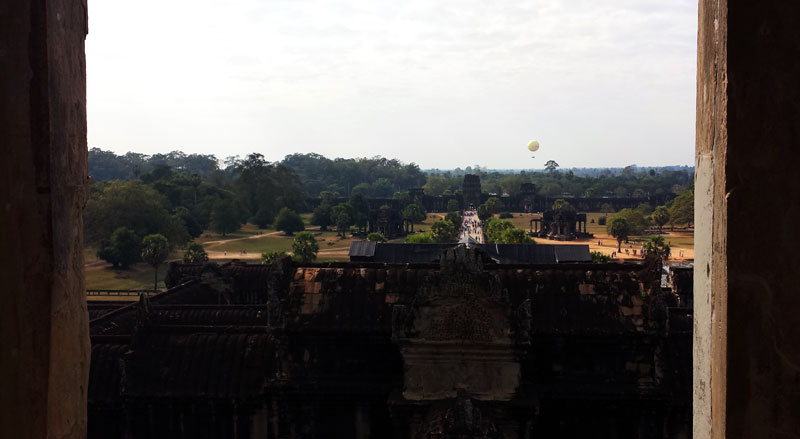 Read Up Before You Go
This should go without saying, but sometimes you are in a hurry or too busy. A hired guide can provide you with most of the details, but knowing a little something before you get there can help you better understand what you are viewing. It can also help you prioritize what you want to see.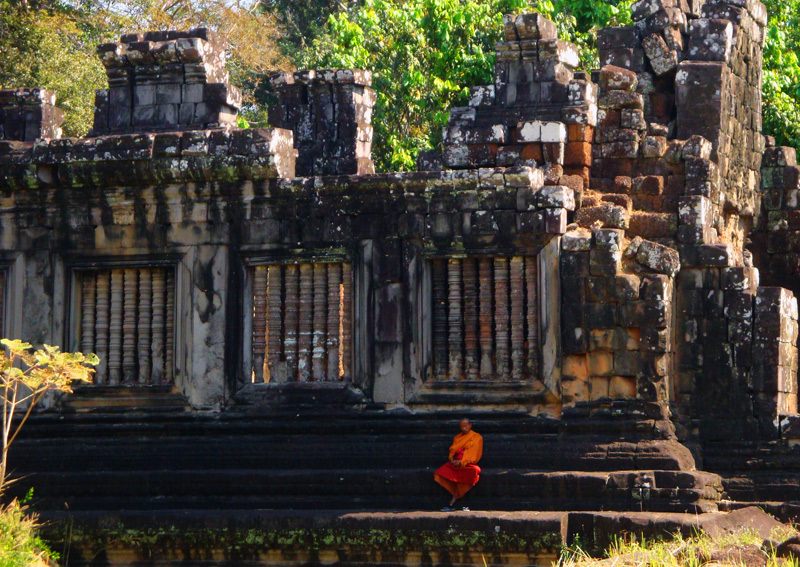 If You Can, Go for More Than One Day
If you are on vacation and time is limited, I understand. But if you have the time, you should spend more than one day there. Angkor Wat Temple is just one of hundreds of buildings within the sprawling park complex. The major bits can be seen in a day, but the faster you go, the more you miss. A one-day ticket is US$20, a three-day ticket is US$40, and a seven-day ticket is US$60.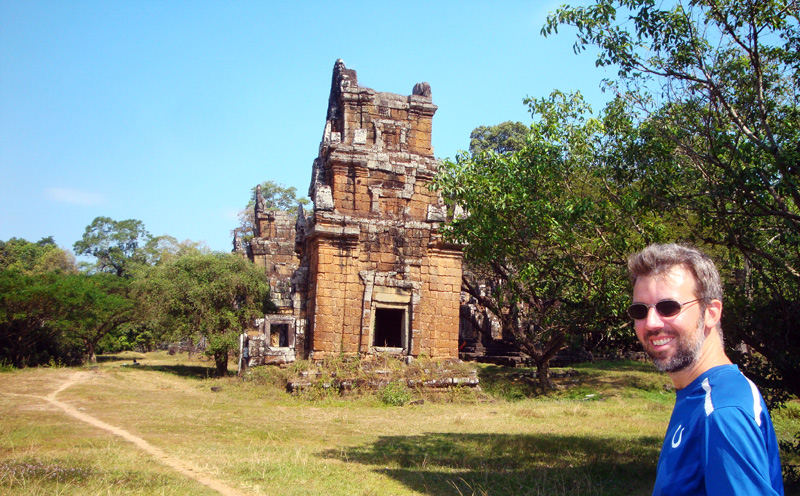 Hire a Tuk-Tuk
Traveling by tuk-tuk is the best way to get around Angkor Wat. There is a lot of ground to cover, and your driver will take you where you want. Negotiate and know the cost before you step into one. Reconfirm multiple times and ensure it is the total cost and not "per person."
You can hire a tuk-tuk through your hotel for a reasonable price, but you can get one cheaper if you negotiate with one of the guys on the street. We would meet drivers in the evening and negotiate prices for the next day and decide on a time for them to pick us up at our hotel. All of the drivers we had were friendly and honest, but there are some crooked a-holes out there. When traveling through the park, make sure you clearly communicate pick-up points with your driver. Most tuk-tuk drivers have a routine and will show you on the map where they will meet you.
If you're fit and enjoy sweating, you can always rent bikes instead. But it is hot so don't forget the Gold Bond.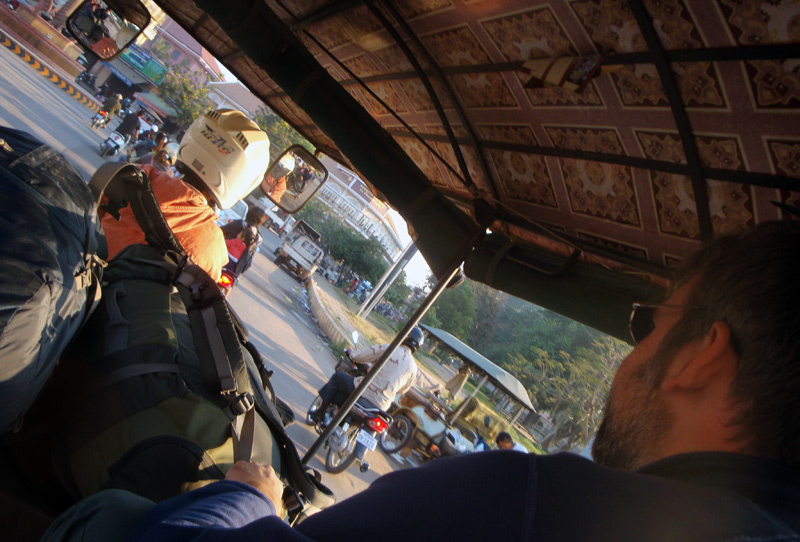 Hire a Guide for the First Day
If you have the money to hire a guide for more than one day, by all means, go for it. If you are on a budget or just don't like being told what to do, get one for the first day to get some of the history and details and then tackle it the next day on your own.
Our guide showed us a couple of places where we were the only ones there. We wouldn't have found them on our own, so that was worth it. It also provided us with some tricks when we returned the next day.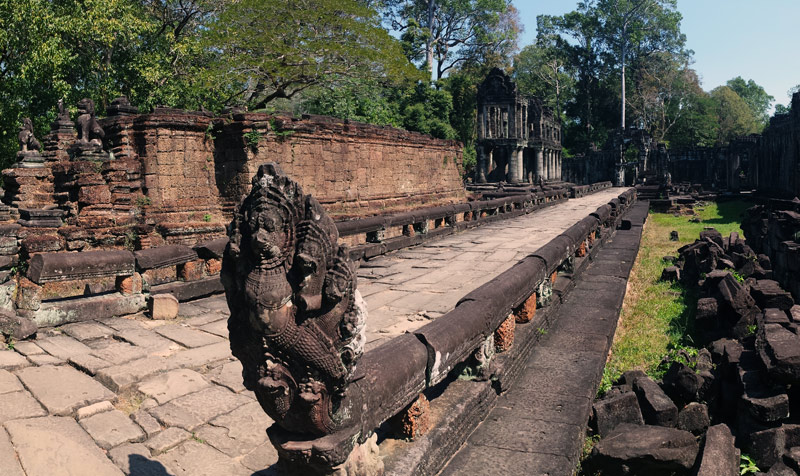 Guides will take you to the expensive tourist restaurants in the park because they get a kickback or eat for free. There are cheaper street food options with multiple vendors grilling meat and selling fresh fruit. You can also just fill your backpack with snacks.
Don't Miss Sunrise
Unless you are a pro or have the right equipment, don't worry about trying to capture the perfect sunrise shot. A crowd gathers behind the northern reflecting pool attempting to capture that postcard shot. Just find another spot and enjoy the moment or wander around while everyone is camped in one place. You can also use this time to get a jump on other parts of the park before the sunrise crowd.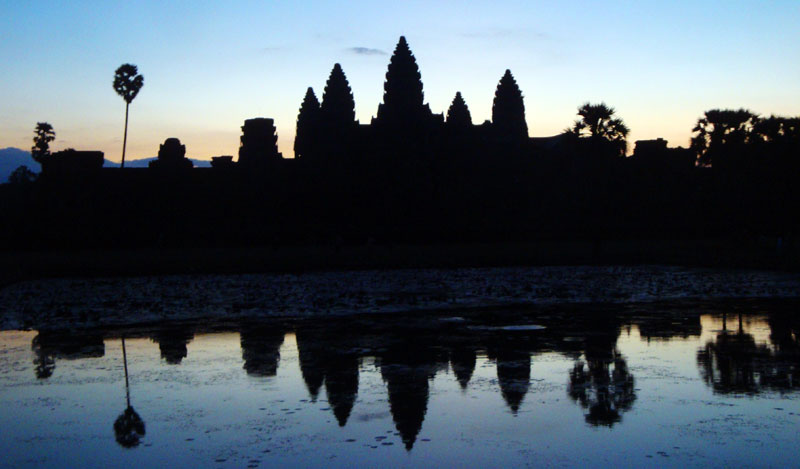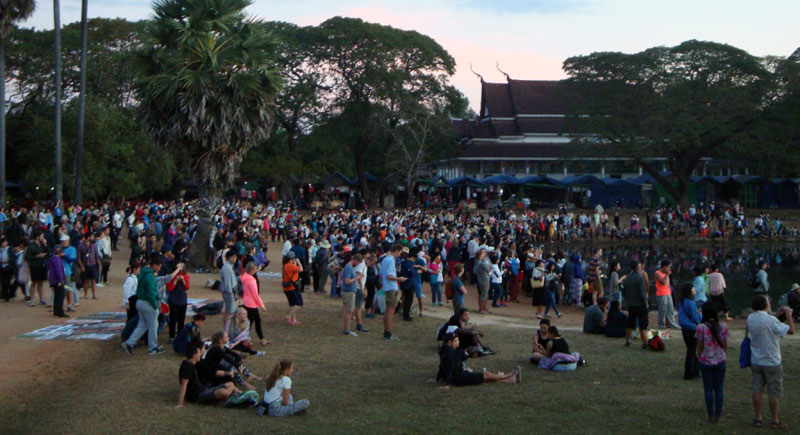 Skip the Sunset
Taking the effort to see the sunset from the most popular viewing point isn't worth it. It takes time to hike up the hill; you have to wait in a long line and shuffle up the stairs to the top of a temple to stand in a massive crowd just to watch the sun set on the horizon. Instead, take the time to explore the main temples and get the shots you want in the late afternoon light with a fraction of the crowds around.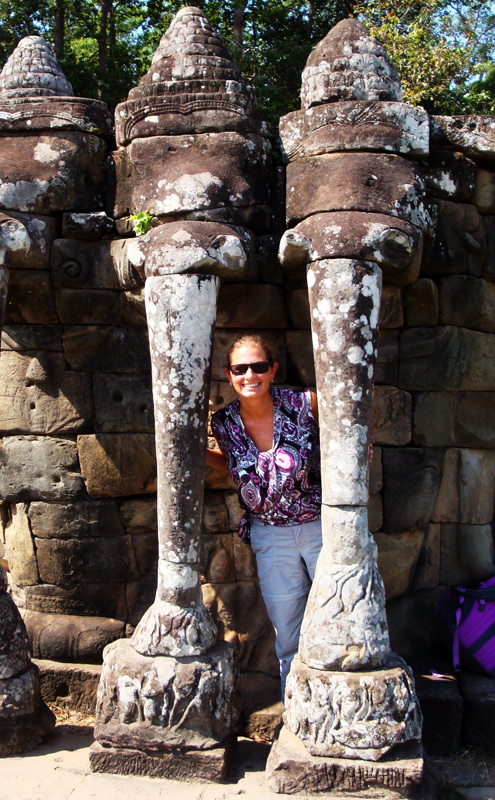 Water & Sunscreen
It is hot even in "winter" and there aren't many respites from the sun. Take plenty of water and sunscreen. There are vendors everywhere selling water and snacks of fresh fruit if you get in a pinch.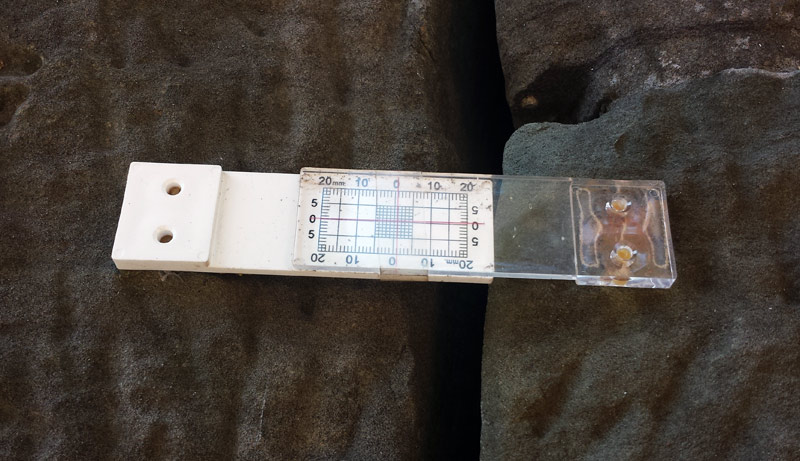 Kids Selling Postcards
At some point, you will be approached by very young children trying to sell you postcards and other souvenirs. You'll want to give them money because Khmer kids are adorable, but they should be in school. Don't fund child labor. Also, the second you pull out any money, prepare to be swarmed by more kids.
Staying in Siem Reap
Siem Reap is very much a tourist party town, but that doesn't mean it is all expensive and tacky. There are plenty of nice, affordable places to stay in Siem Reap. We stayed at the Blossoming Romdoul Lodge. US$20 got us a clean, comfortable room with A/C and a western bathroom. It also included breakfast and a nice courtyard with a pool stocked with doctor fish. The staff was friendly and helpful as well.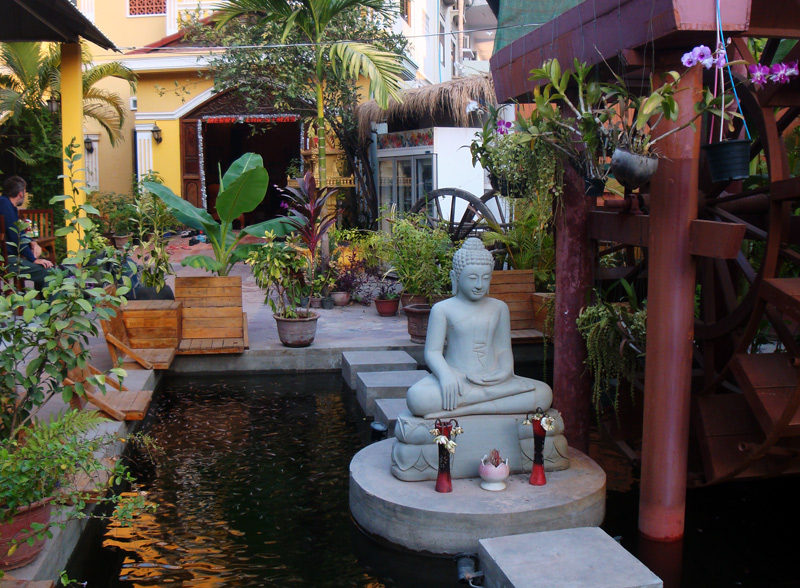 There are a lot of loud bars and clubs packed with tourists. There are also a lot of fancy, expensive restaurants for the more affluent travelers. No worries if you are on a budget. There are plenty of affordable food options from banh mi style sandwich stands, to grilled goodies and Khmer classics. The market has hundreds of stalls if you are in the mood for shopping as well as several massage places to get a cheap foot massage after a long day of hiking up and down temples.