Our original plan was to only spend 4 or 5 days in Arequipa. However a gentleman from Canada who was staying at our hostel in San Jose, Costa Rica talked us into extending our stay. He was so convincing that I immediately extended our reservation. We were glad we did.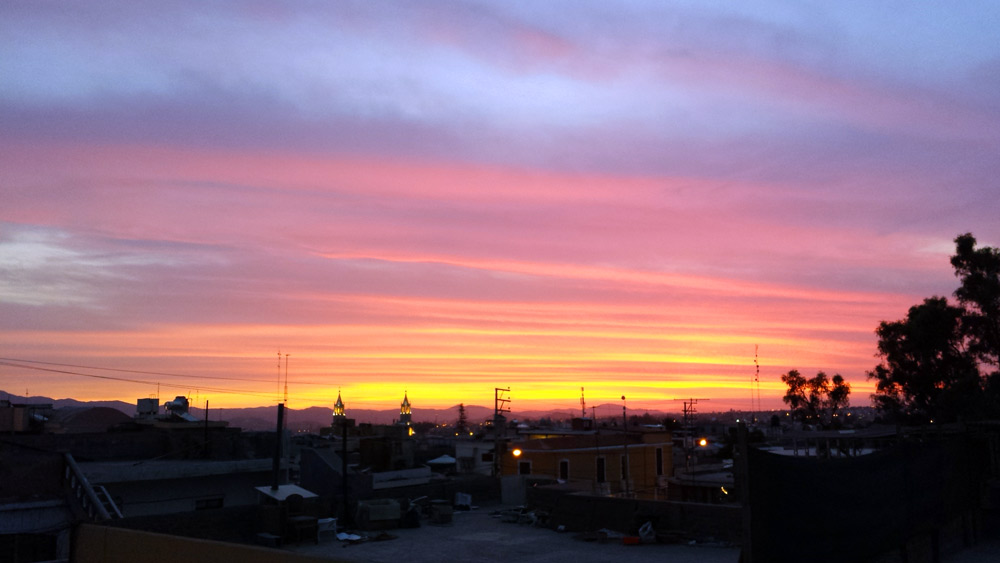 Arequipa is the second largest city in Peru but the central area is very walkable. If you need to go further, getting a taxi is not a problem. I think there are more taxis per capita in Arequipa than anywhere I've ever been. The city can be loud with all of the honking from taxis trying to pick up fares, but luckily our apartment was down a pedestrian alley so we had a quiet little oasis in the center of the city.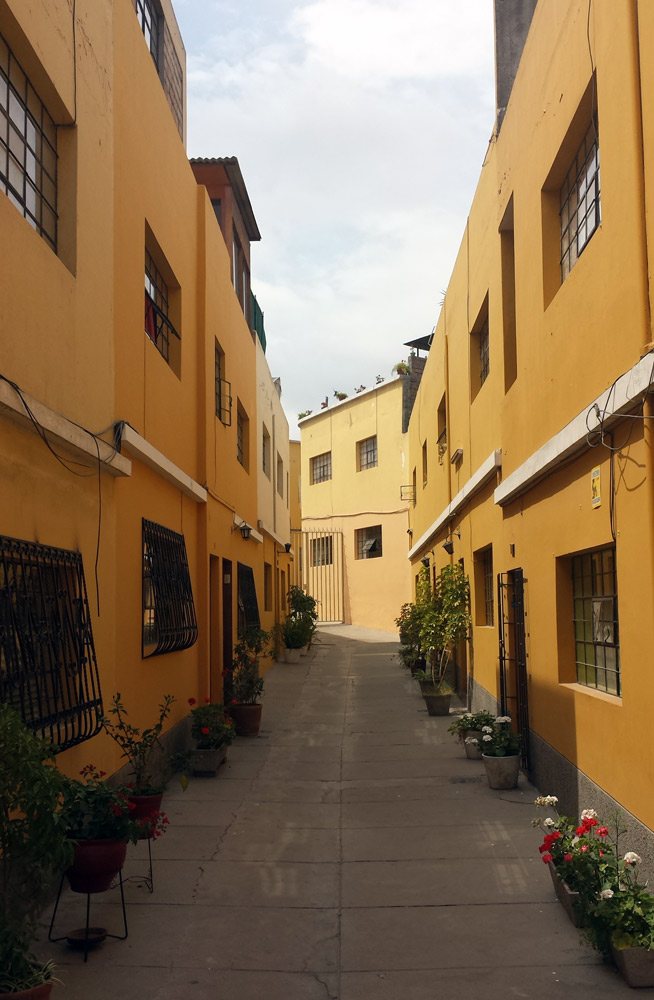 We spent a week in a great little apartment in the historic center. There were three other people staying there. Everyone had their own bedroom and shared the kitchen, bathroom and terrace. There was Roberto, the brother of the owner, who was the most cheerful Peruvian we met in our time there. Dwight, a Canadian in his fifties who had retired early after his kids went off to college. He was in Arequipa teaching English. He was also tutoring Roberto in English as well as working with a tutor on his Spanish. Finally there was Lacey from Colorado. She had worked several jobs after college to support her ski bum habit in Colorado. After a few years she decided to put her degree in Spanish to use by first going to Costa Rica to teach English and was now teaching in Peru.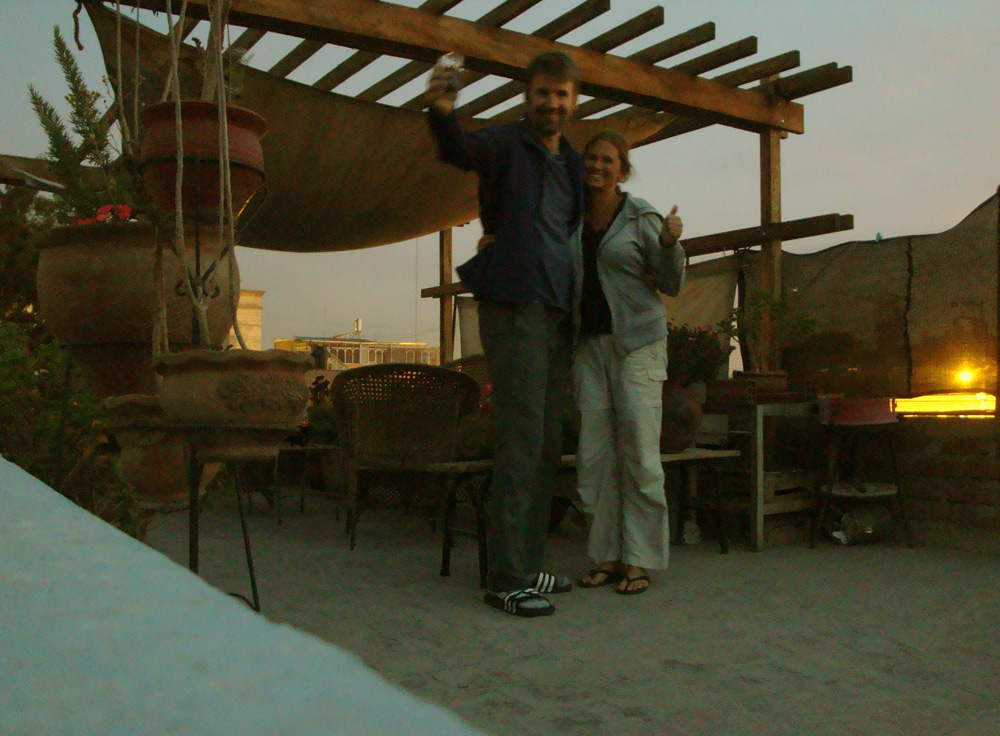 Dwight commented how he thought Arequipa was a great place to learn and practice Spanish as everyone spoke very clearly. We'd have to agree with him because it was the easiest place for us to communicate on the trip so far. Dwight suggested we do a refresher session with his tutor so we scheduled an appointment. She went through the most useful verbs and phrases for traveling and then we asked for clarifications on certain situations where we knew he had been saying the wrong thing.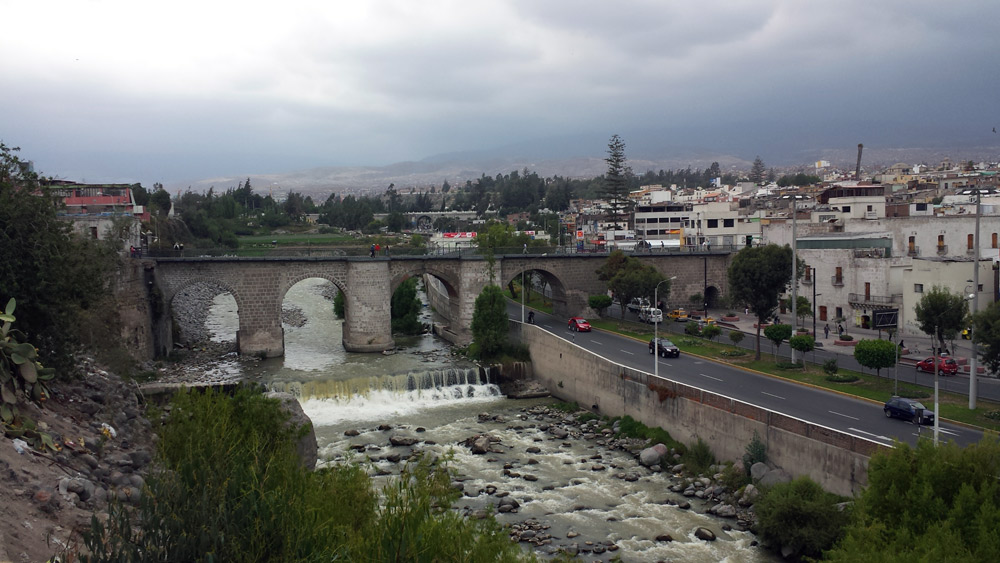 We didn't do much in Arequipa. No tours. No museums. I spent a lot of time working on the new website. (It's coming soon, I swear.) Julie spent a lot of time reading and writing. We walked around town looking for places to eat. We'd go to the city market to shop for food to prepare at home. The Mercado San Camilo is a massive building with vendors sectioned off by their goods offered: Fruits, vegetables, beef, poultry, alpaca, pork, fish, cheese, honey, ají, and more. There are also plenty of food stalls offering roasted pork, ceviche, helado de queso (a local specialty), and various other Peruvian dishes at very affordable prices. Arequipa helped even out our budget in Peru because it was so affordable to eat and cook. Not doing any tours helped, too.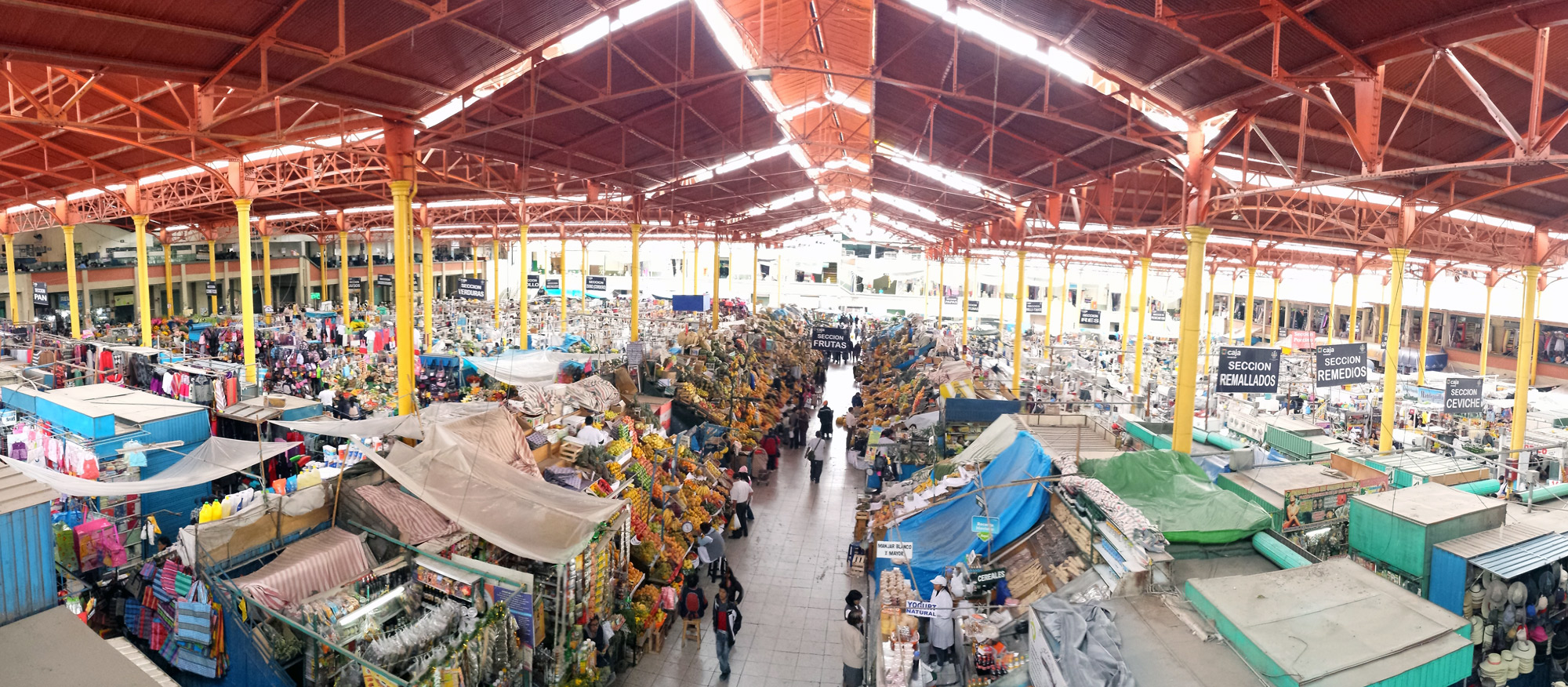 Arequipa was our favorite city in Peru. It was a lively city without being quite as chaotic or massive as Lima. There are a lot of good, affordable restaurants as well as a lot of street food. Mercado San Camilo has almost anything you could want. If we return in the future we will definitely explore the canyons and surrounding area of Arequipa as there is a lot of great hiking available.
More pictures below: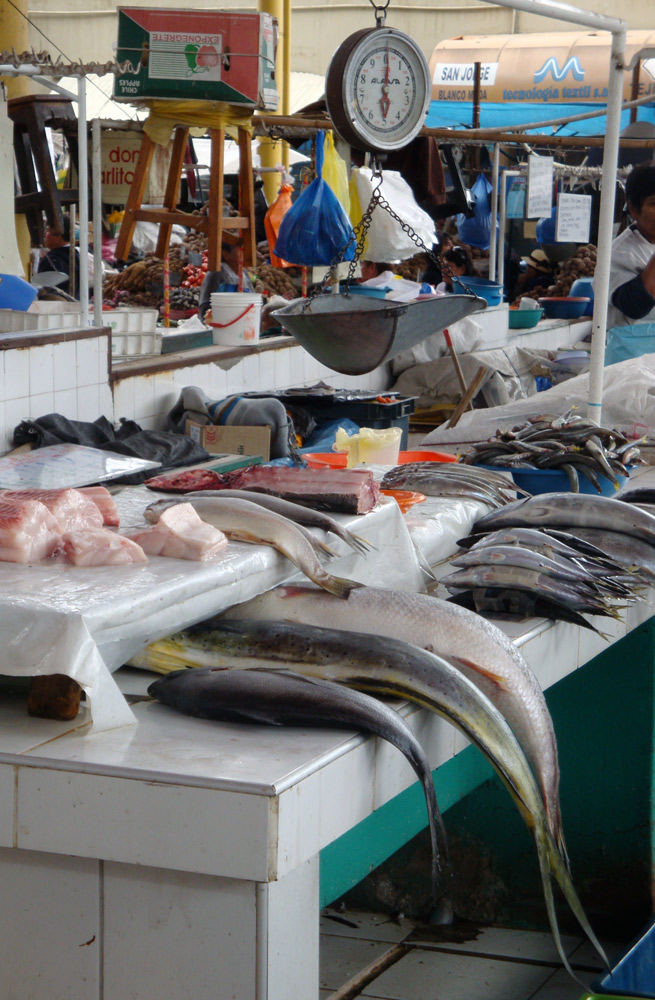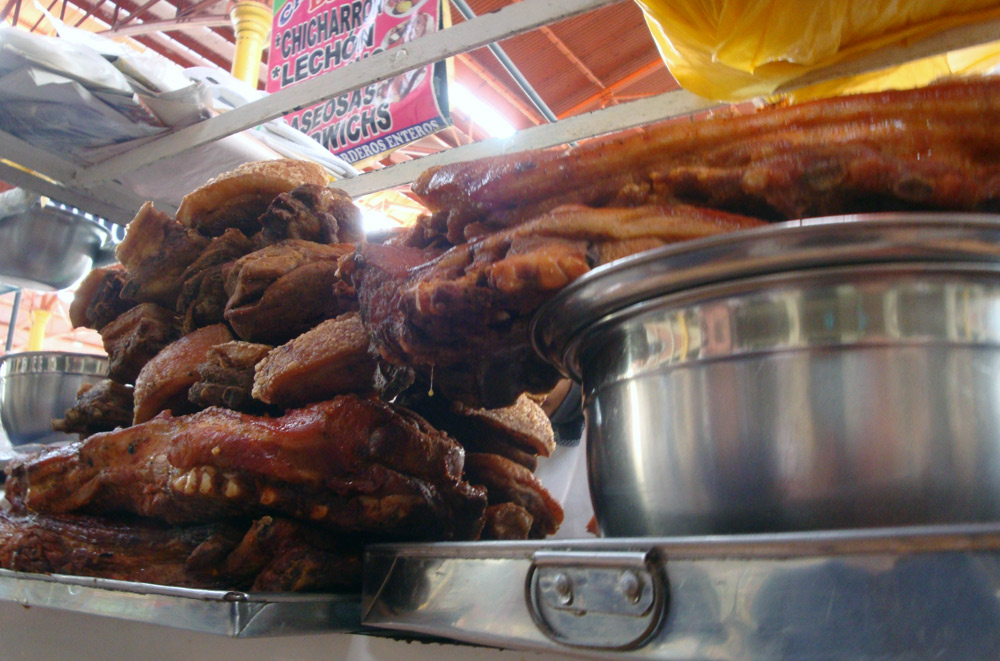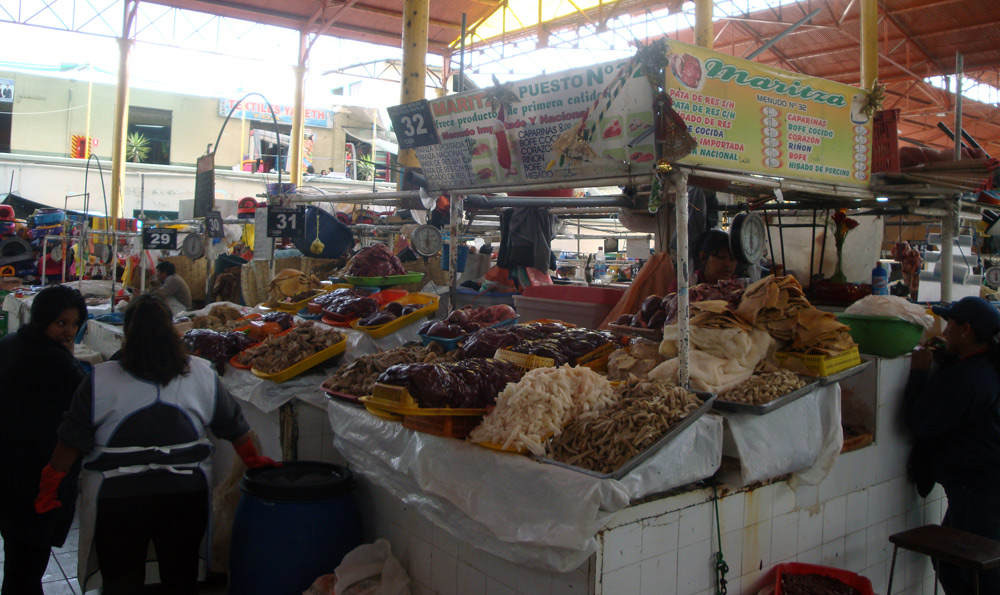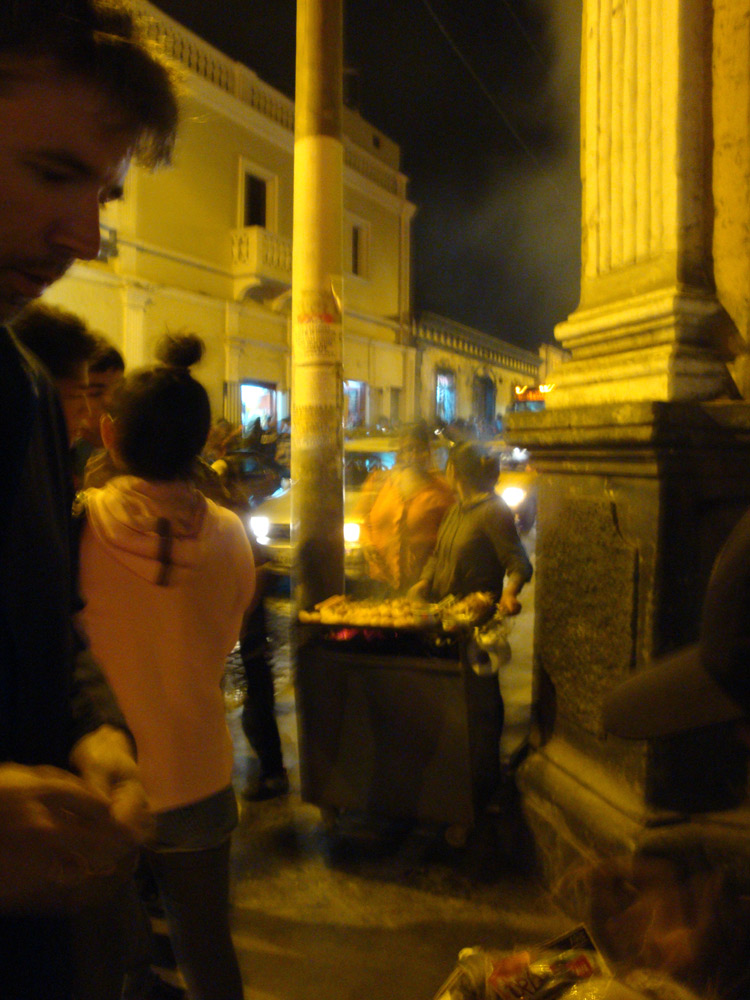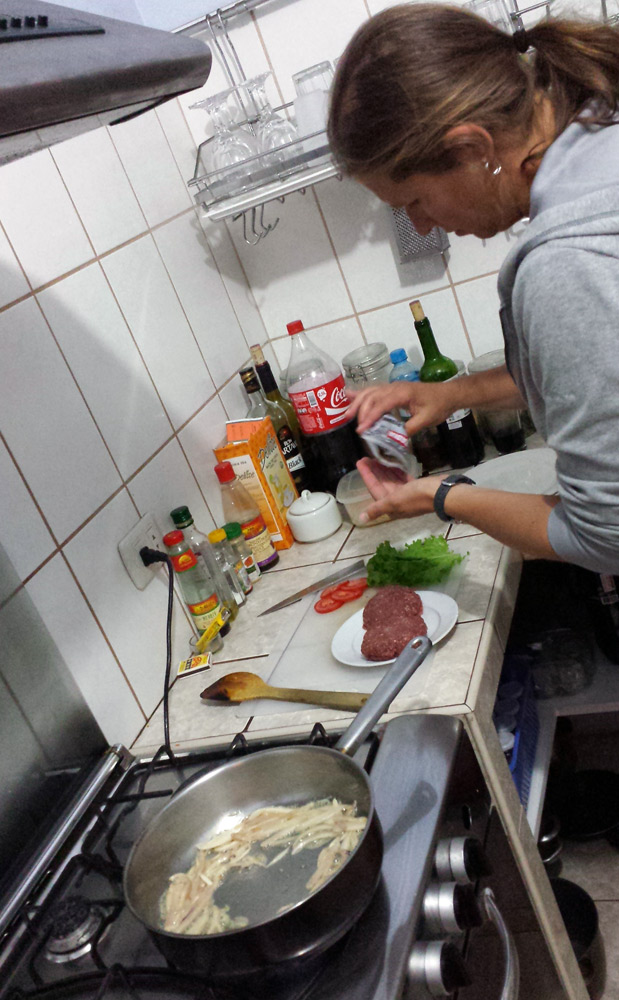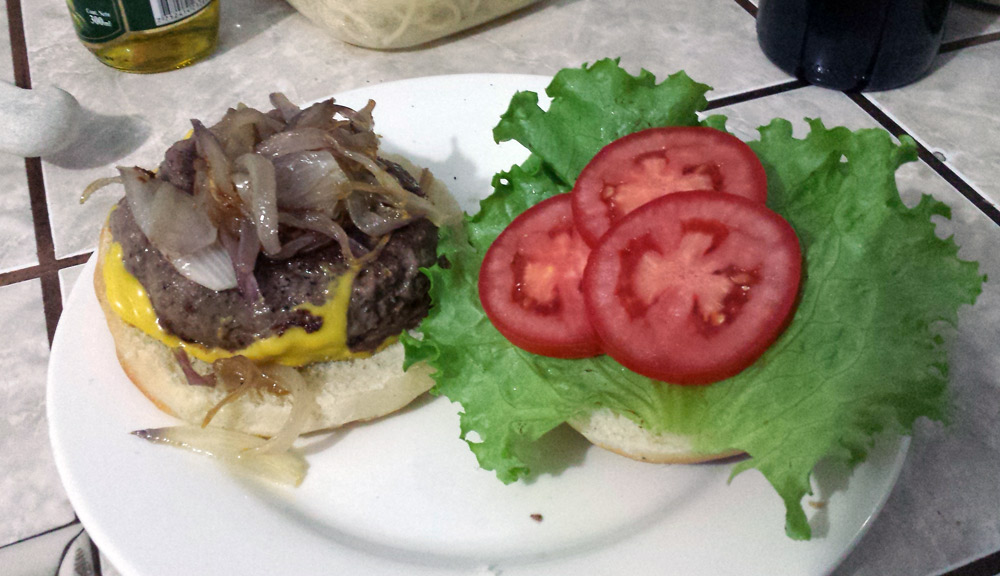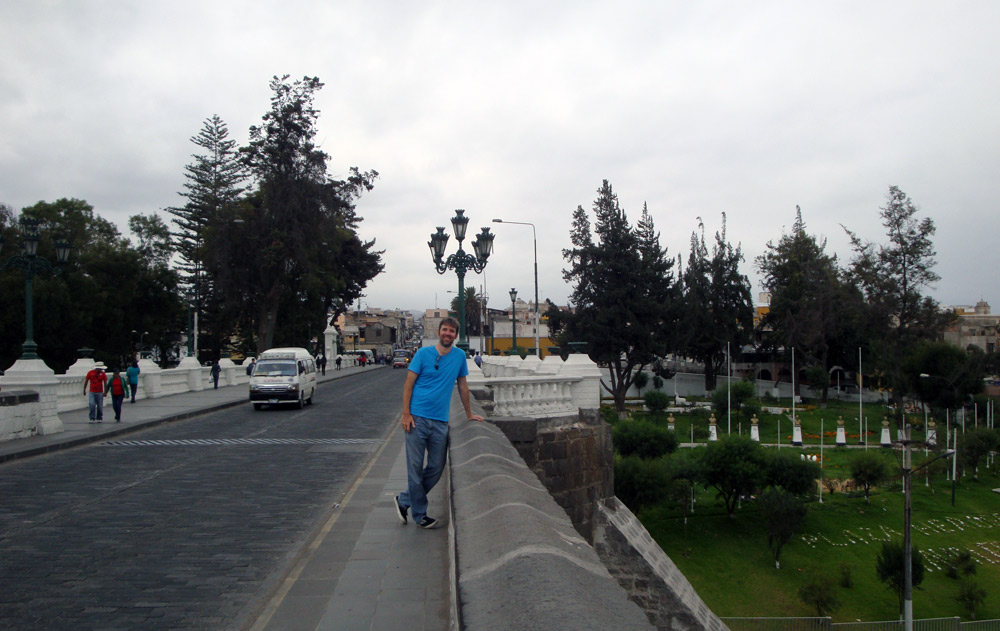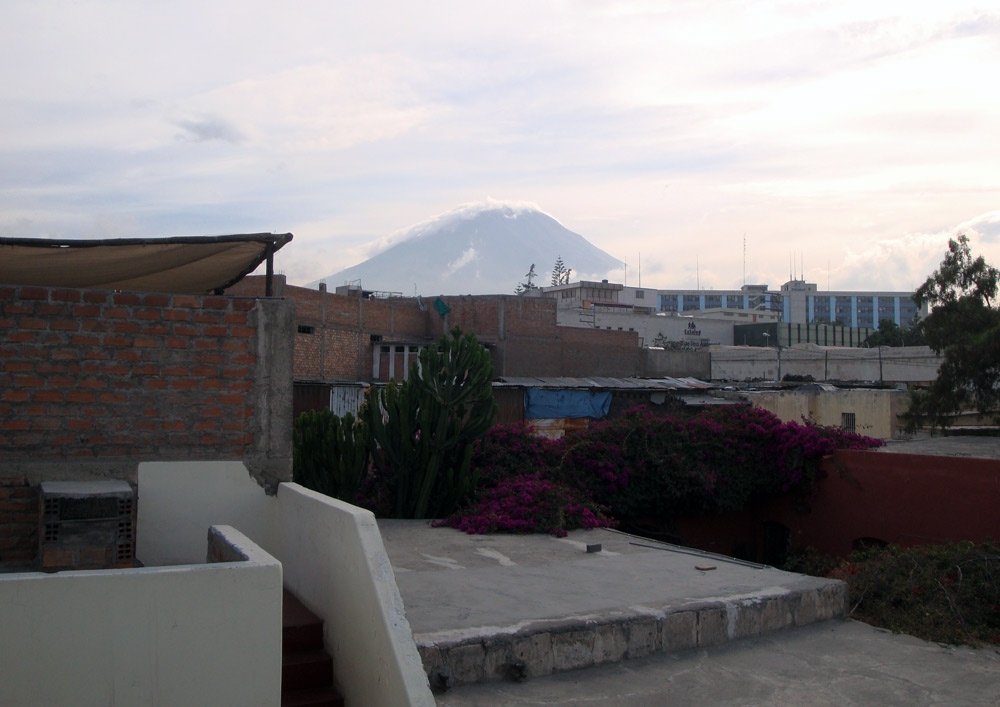 End